Creativity is a resource - an endless adventure that gives energy and understanding.


Creativity plays a big role when we are in a new situation in life.
Creativity helps us to cope, find opportunities and solutions.
Creativity is a source of good and gives ideas.
The idea of ​​creativity in myself creates hope.


We live in a very exceptional time now.
A variety of thoughts and feelings revolve within us, worry and negativity and the feeling can even paralyze us.
At the moment it is even more important to nourish and revitalize yourself with good.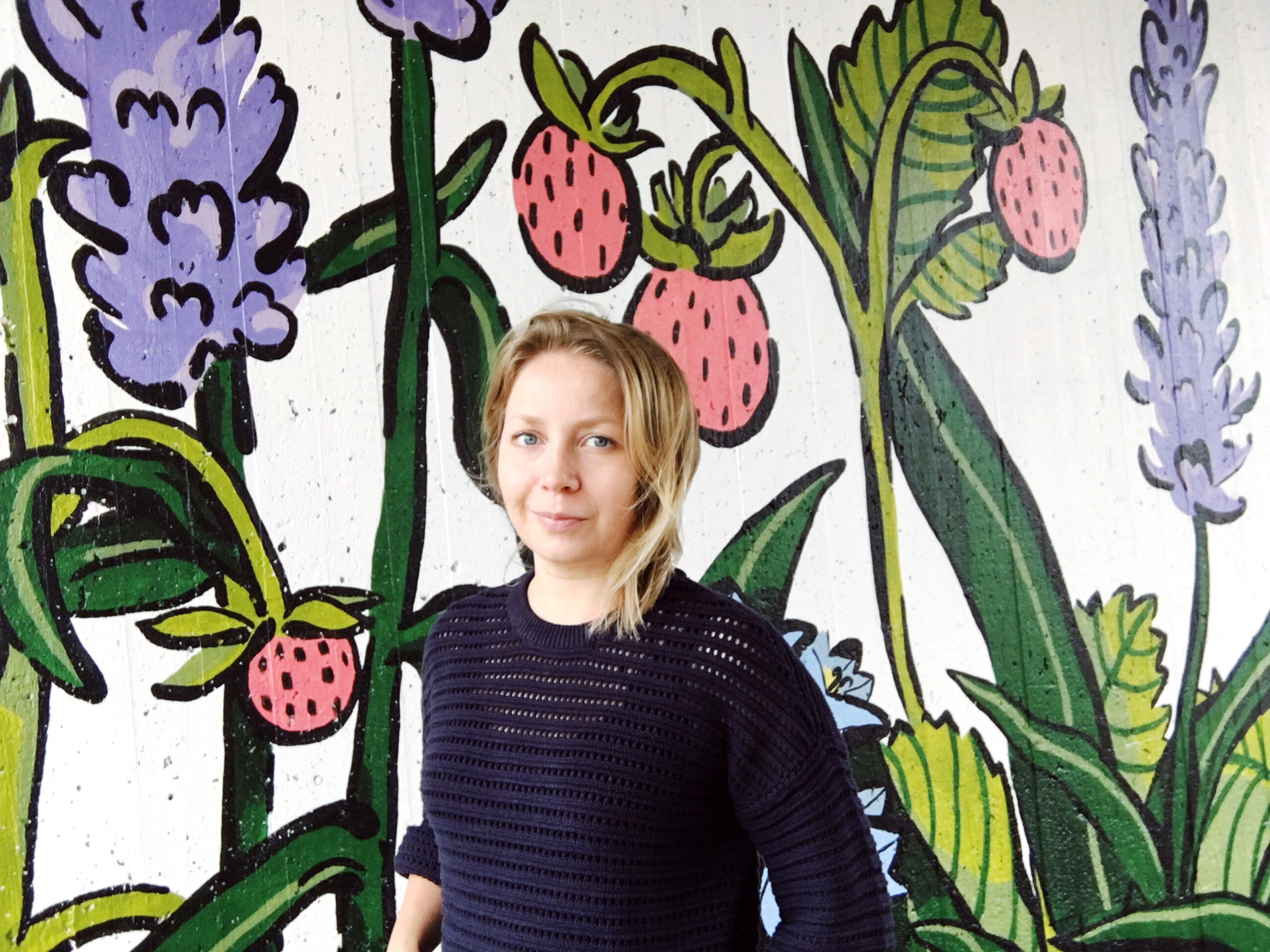 Veera Komulainen | MArt | MDes
Licenced Art Educator on Early childhood, Primary school, Middle school, Secondary school, Postsecondary and University level | Art Therapist Student (Grad. 2022) | Visual Artist | Master of Arts, from University of Lapland, Finland | Master of Design, Raffles Academy Singapore | Course facilitator and a planner | Organizational & Individual Creative Process Facilitation