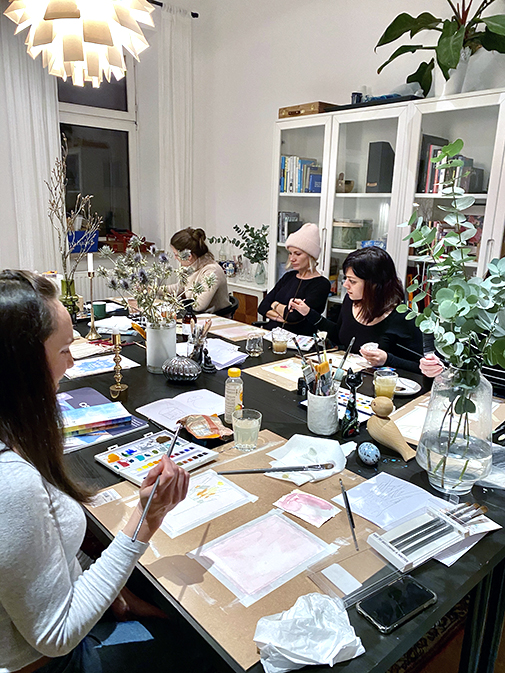 Art Education, Personal Art Therapy, Creative Workshops and more.
By using creativity we can wake up our unconscious mind to learn about ourselves, and to notice the world around us. Your pictures and creations tell about you, and awaken you to express yourself in ways words can not.


HEALING QUALITIES


Through art-making we are able to better understand ourselves and our actions, not to forget the relaxing and constructive qualities of art.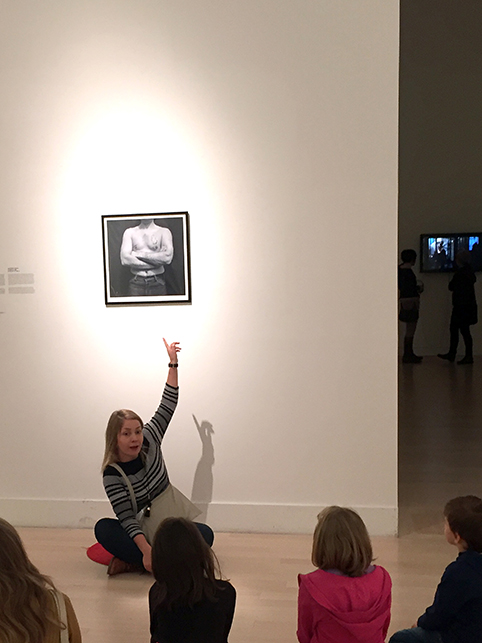 Art Educator · Art Therapist Student (2022) · Professional Artist · Master of Arts, University of Lapland · Master of Design, Raffles Academy Singapore · Workshop Facilitator · Organizational & Individual Creative Process Facilitation
Born and raised in Finland. Living on a mountain in the Austrian Alps. After living almost all my adult years abroad, I have researched the topic of Belogliness through art. This research and the need to better understand art's possibilities as a mental tool have led me to study arts and art therapy.
Pre-covid I held art workshops at my studio in Salzburg, Austria for the English-speaking community.


My courses
Here's some of the group workshops and personal coaching I offer. If you can't find the type of course you are looking for I am happy to tailor it to your needs.